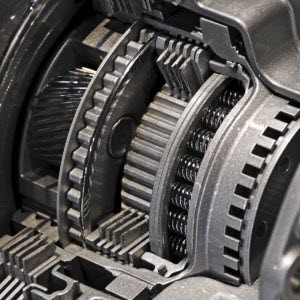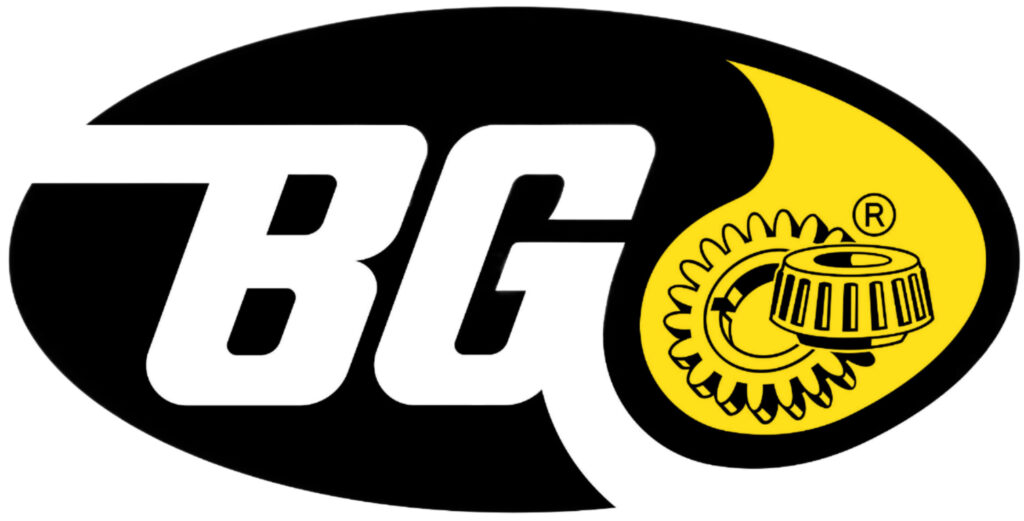 The BG Transmission Service utilizes specilized equipment to perform a power flush & fluid exchange which will dissolve and remove harmful deposits from valve body, torque converter and other critical transmission components. It replaces the old, oxidized and contaminated ATF with new fully synthetic fluid. This service also includes a BG conditioner to prevent deposit formation, thereby prolonging fluid life and prevent transmission leaks by keeping seals soft and pliable.


*Eligible for the BG Lifetime Protection Plan
WHY WOULD I NEED A TRANSMISSION SERVICE?
Nearly nine out of ten transmission failures are due to overheating and fluid contamination, according to the Automatic Transmission Rebuilders Association. Just like the oil in your car's engine, automatic transmission fluid (ATF) suffers from heat, friction, and contamination degradation.
Once this process starts, your transmission's vital parts begin to clog with sludge, and varnish deposits decrease the efficiency of the cooling systems which causes premature engine failure. By replacing the contaminated fluid with fresh, clean fluid, you can prevent transmission issues and keep your vehicle moving as it should.
Don't wait until it's too late – prioritize a transmission fluid service to avoid costly repairs and breakdowns. Schedule your service now!