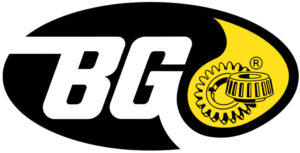 BG ETHANOL FUEL SYSTEM DEFENDER SERVICE

When gasoline is blended with ethanol, it can wreak havoc on engines. Ethanol increases engine deposits, affects drivability, leads to corrosion, and eventually component failure. Deposit and corrosion formation cause engine efficiency and durability to plummet.
The BG Ethanol Fuel System Defender Service keeps the entire fuel system clean and free of damaging deposits caused by ethanol. Corrosion inhibitors coat fuel system components, which protects them from corrosive acids. BG's fuel drier creates a stable solution with gasoline allowing more water to pass harmlessly through the fuel system before separation of water and gasoline can occur. Performed regularly, the BG Ethanol Fuel System Defender Service restores power and efficiency that was lost due to ethanol-containing gasoline.  Start protecting the integrity of your fuel now.  Schedule your fuel system defender service today!