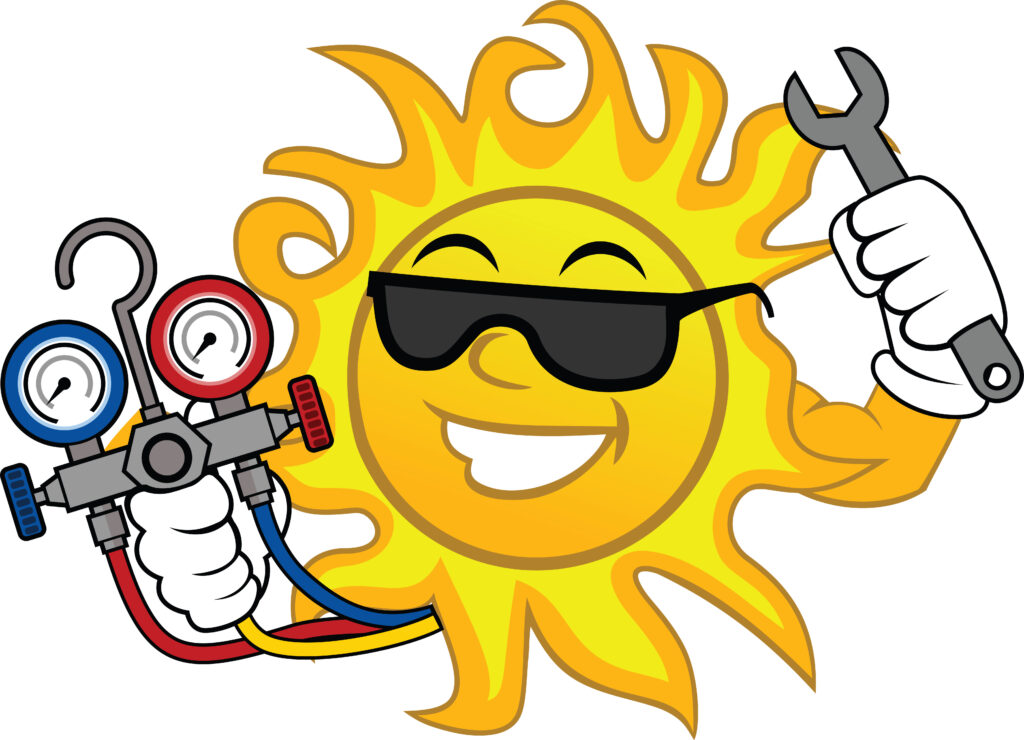 In Texas, your vehicle's air conditioning is not a luxury, it's a necessity. Our certified technicians have the skills and state- of-the-art equipment to keep your air conditioning in peak operating condition.
Our Check & Charge Service includes:
• Inspect the AC compressor drive belt for cracks or damage
• Inspect accessible components for leaks or damage
• Verify proper system pressures
• Confirm proper condenser fan operation
• Evacuate refrigerant
• Recharge system to manufacturer's specifications*
• Inject UV dye and inspect for leaks
• Verify the system is operating properly after the recharge
*We service both R134A and R1234YF systems.